784 was created by Derek Tovar to showcase the true potential of strategic, targeted, elevated design and marketing. Hearing success stories of our clients is the driving force of our company. We focus on custom, high-end graphics that suit your needs, and are created specifically to your target market. Not every design company is the same. Let us show you the difference by working 1-on-1 to achieve your goals.
How We've Changed The Game
Design changes throughout time, but often design companies fail to evolve. 784 keeps every aspect of design in mind when working with a client. As a result, we design custom marketing that isn't just what is "now," but tailor made to speak to their audience. We truly live in the design world and constantly update our techniques to assure maximum results.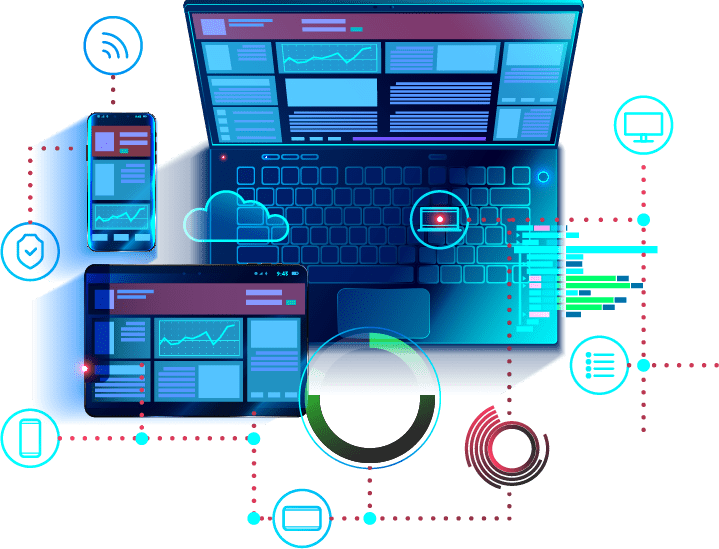 Hyper-targeted marketing is truly the only way to elevate your business in the fastest and most effective way possible. We delve into the mind of your customer. We figure out who they are, and what they want to see. With this, we create designs your client will respond to. Knowing who your demographic is will not just raise your ROI, but allow you to spend less on marketing.
At 784 Design & Marketing we have created graphics for just about every type of person and every type of style. When we first meet you, the client, a designer will speak with you directly to fully understand your aesthetic. This is very important as we pride ourselves on needing as few revisions as possible. With this deep understanding of our client base, we want to make sure our first proof is the design we stick with. Below are a few of our featured client pieces.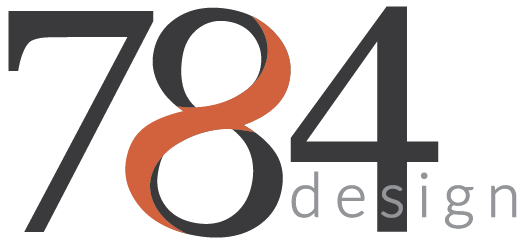 We would love to hear from you
If you have any questions, comments, or even suggestions, just hit the button below! If you'd prefer the traditional route, email info@784design.com and we'll get back to you right away. We appreciate you stopping by the website!
©2023 - 784 design & marketing by Derek Tovar. All Rights Reserved.